Mumbai is booming as one of the largest shopping destinations in the world. Every year a large number of new centers open here for shopaholics. Mumbai offers a unique shopping experience in the mall, compared to other cities. The shopping malls in Mumbai famed for displaying the epitome of style and fashion. Shoppers always able to purchase daily necessities as well as seasonal and trendy items. The city also features an eclectic mixture of handmade crafts, high end and designer goods, shopping villages which sell antiques and works of art. Let's take a look at some top shopping centers in Mumbai.
1. Phoenix Market City
Phoenix Market City is the largest mall in India and also in Asia and only opened in 2011. It is actually a city in itself and the total area is 4,000,000 square. This mall has more than 350 brands across categories like apparel, footwear, jewellery, accessories, F&B, entertainment, and many more. It is a popular mall to buy brands like Zara, Debenhams, Marks & Spencer, Superdry, Steve Madden, Diesel, FCUK, Calvin Klein, La Senza, Promod, Nautica, Gant, GAS, Hamley's, DKNY, Boardriders, and many more. It is home to more than 300 Indian shops, 55 eateries, a cinema with 8 screens and it's a large family entertainment center.
2. Raghuleela
Raghuleela megamall is known to be one of the popular commercial Malls in Mumbai located between Borivali & Kandivali in Mumbai spread over a huge area of 4 lakh sq.ft. having Ground 4 Storey accommodating around 800 shops. The Mall was constructed by the esteemed Vijay Associates group having its head office at BKC Bandra. There are quite a few stores spread across the floors apparel, jewellery, nail salons, accessories & gifts, electronics and footwear. A shopping break in the mall can allow the time to take in a movie at the in-house cinema or grab a bite to eat in the food court. The Raghuleela mall is a well maintained complex which serves the residents of the suburbs.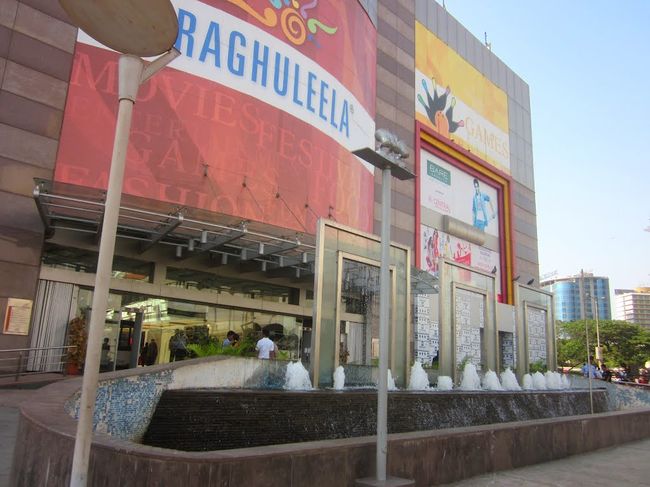 3. Atria - The Millennium Mall
Atria is a five level complex which houses outlets of world class brands from the ground to the third level. The mall was inaugurated in 2006 and has been a popular destination for customers. The Eco Corner store is the major attraction of the mall as it houses an exclusive range of environment-friendly home and bath accessories, made by villagers. Besides shopping in the mall, Atria have the best 4D cinema hall for entertainment. The Ground, I, II & III levels will consist of Large Showrooms, Departmental Stores with variety of national and international brands. On the IVth level of the complex is Entertainment with Video Games, Pool, Bowling Alley and the Food Court.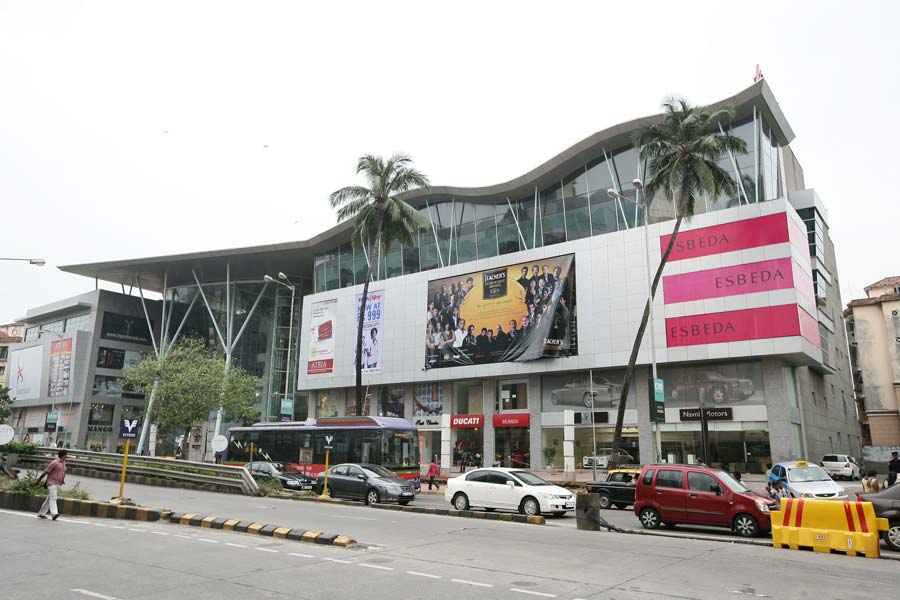 4. Inorbit Mall
Mumbai was the first Inorbit mall established in India. This mall was inaugurated in 2004 and is now considered one the biggest malls in Asia. It is one of the largest shopping mall in South East Asia. On the ground floor,British stores are located. Besides British stores in the mall, there are a number of Indian designer fashion outlets. Inorbit malls have universal class and appeal, and they are known to provide a one-stop destination for fashion, lifestyle, food and entertainment leading to the international experience for families. Inorbit Malls is a subsidiary of the K. Raheja Corporation with an objective to not just create physical structures but it also influence to lifestyles. The third floor of the inorbit mall features a theatre, a gaming zone, kiddies play area and a food court.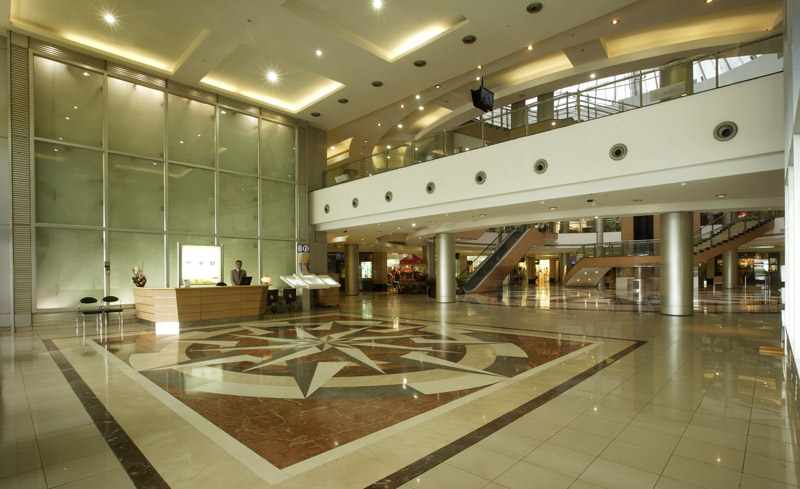 5. High Street Phoenix
It is one of the largest shopping mall in Mumbai with gross floor area is 33,00,000 square feet. Besides traditional shopping centres,the mall has five-star hotel, a residential tower and commercial space. High Street Phoenix is managed by the young, dynamic Managing Director, Atul Ruia and his team of professionals. The best part of this mall is its ritzy Skyzone shopping space which accommodates some of the finest stores of national and international repute. People also come across an enclosure which has restaurants, food stalls and gaming zones.